Meghan Markle and Prince Harry have encountered challenges on their journey to success in Hollywood, likened to building a house without a solid foundation, according to an exclusive statement from a Hollywood insider.
In January 2020, the Duke and Duchess of Sussex announced their decision to step back from senior roles in the Royal Family, aiming for financial independence, and subsequently moved to California. Securing multimillion-dollar deals with Netflix and Spotify, the couple successfully produced a record-breaking Netflix series, a popular podcast, and a bestselling book. However, in recent months, they faced setbacks as they parted ways with Spotify and received criticism for low content output on Netflix, despite the substantial deal they signed.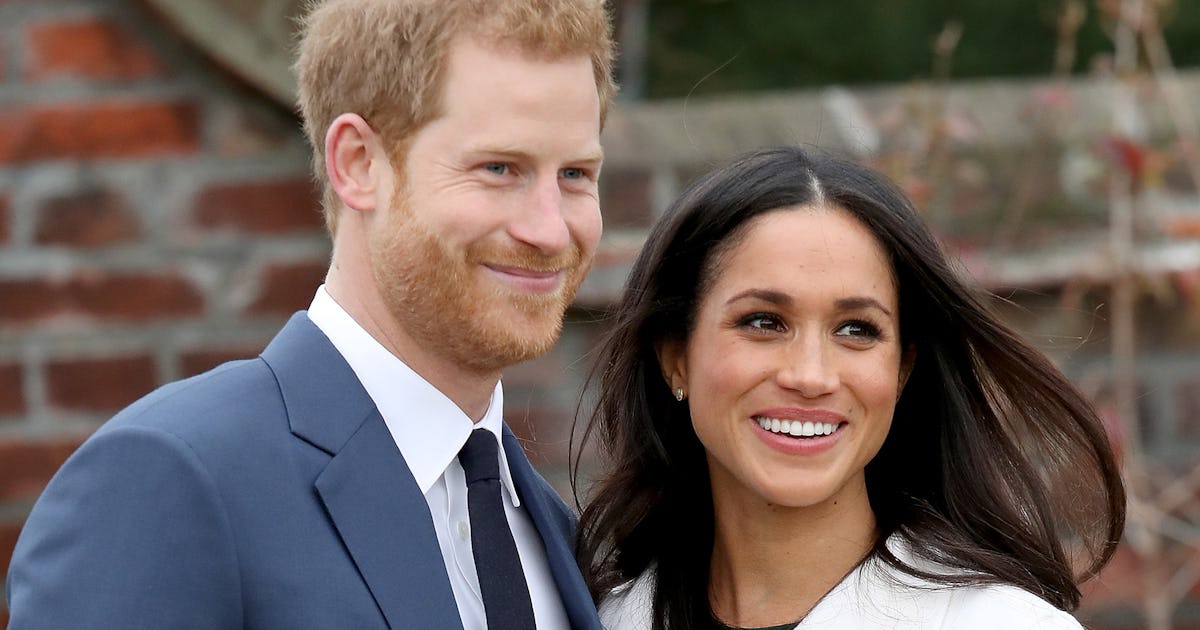 Various factors contributed to their struggles, including the impact of COVID-19 on the entertainment industry and the ongoing writers and actors strike. Some believe that the initial excitement surrounding the royal couple's entry into the entertainment space may have led to overvalued expectations and deals.
A Hollywood insider disclosed that people invested in the couple with hopes of immediate success, driven by Harry's royal status, but the reality has been a wake-up call for all involved, as they seemed to lack a solid foundation.
The insider also noted that the royal element and the drama surrounding the couple inflated the prices, deals, and expectations in the entertainment world.
While Meghan and Harry achieved significant wins, such as the successful Netflix series "Harry & Meghan," their non-royal Netflix projects, like "Live to Lead" and "Pearl," did not achieve the same level of success. Additionally, Meghan's "Archetypes" podcast gained initial popularity but ended after 12 episodes, with some critics attributing its shortcomings to a lack of authenticity due to Meghan's guarded nature.
Critics also pointed out that their podcasting experience on Spotify fell short due to poor execution, leading to a lack of audience engagement. The couple's guarded approach and limited direct communication further hindered their progress in some instances.
Sources close to the "Archetypes" production revealed that the couple was not adequately set up for success at Spotify, lacking proper guidance and direction from the start.
Moreover, the protective web surrounding the Duke and Duchess of Sussex led to slow communication and hindered their endeavors. This protective setup meant that conversations had to pass through numerous intermediaries, making direct communication rare.
Additionally, as leaders of Archewell's production company, Meghan and Harry experienced ongoing staff turnover, which is common in new companies during their start-up phase, according to a statement made to The Wall Street Journal in June.
Some argue that Meghan and Harry are held to a higher standard compared to others in show business, with their success measured differently from other production companies.
To boost their prospects, Meghan recently signed with powerhouse agency William Morris Endeavor, which is seen as a strategic move that could connect her to filmmakers, creative individuals, producers, and experts in making TV shows and films.
Despite the obstacles, insiders remain hopeful that with the right projects and support, the couple can achieve a successful second act, as many within Hollywood are rooting for their continued success.
Additionally, "Heart of Invictus," a documentary-style series showcasing Prince Harry's Invictus Games for wounded warriors, is set to release on Netflix soon, offering another avenue for the couple's creative endeavors.